Chinese food has over a million variations. China is practically a continent, with multiple variants among its many regions that can be seen in its ethnicity, culture, language, and also, in its food. However, Cantonese Chinese food has stood out, and its success has been established in many countries around the world, especially in South America.
This food has been successful because of the variety of its dishes and flavors, in addition to the fact that the portions are large, allowing for family sharing and saving money.</p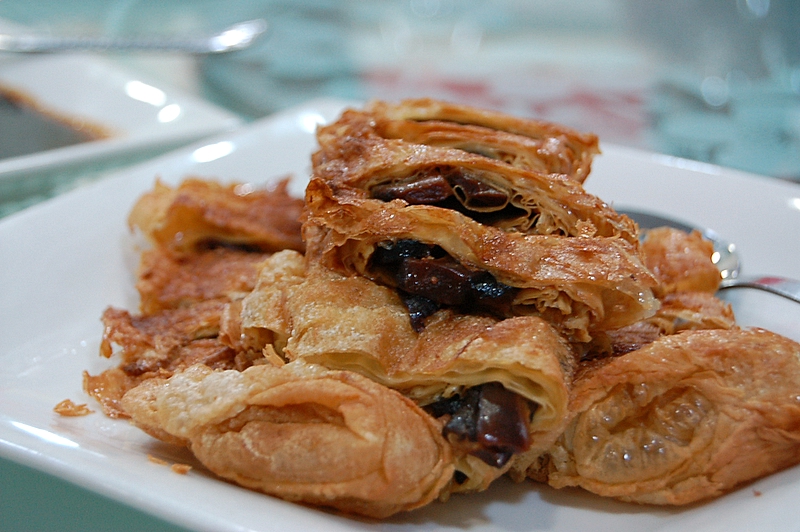 >
Dishes of the Cantonese Cuisine
This cuisine has a variety of dishes. Probably the most popular are the spring rolls. Still, the most important recipe is the Cantonese style fried rice, which is usually accompanied by ham, shrimp, and all kinds of vegetables. Besides, dishes such as pork, which is generally accompanied by sweet and sour sauces, are also prevalent.
Besides these dishes, there are others made with animals that are less common in Western cuisine. Among them, the lacquered duck is the most important. Still, different smaller birds are usually added to soups.